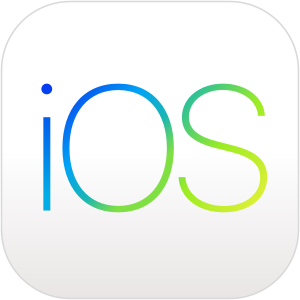 I'm writing this post today because it's unimaginable that to me in 2019 you can't just plug a device as common as an iPhone into a device as common as a PC running windows and expect to transfer your pics and vids successfully. It has LITERALLY been years since I've tried to do this and had it work on the first try. Usually it takes dozens of tries, and ultimately results in me frustratingly deleting a bunch of pictures and videos until it can complete successfully. I remember using a digital camera in 1996 that was easier to get pictures off than this! Insanity!
Today, is an exception. I REALLY needed a group of videos I've taken on my iPhone X transferred to my PC for editing, and now, after THREE HOURS of failed attempts, I have found the holy grail secret trick. Apparently, by default Apple thought it would be smart to try and have their iOS devices do some sort of automatic voodoo where it converts media types on the fly to be more native to the device it's transferring them to. Problem is, they must have only tested it on a pic of a bagel in the break room, and a 5 second video. It chokes on media created right on your iOS device all the time. Forgot about 3-rd party pics or vids you may have saved to your local camera roll. If you did that, you're 100% guaranteed to fail. Windows 7, Windows 10, doesn't matter. iPhone 6, iPhone 7, iPhone 8, iPhone X series. . all fail with a message like "a device attached to the system stopped responding", or it just gets stuck. Unplug it, plug it back in and it doesn't even show up. That's par for the course. Ok, I'm done ranting, here's the solution:
On your iOS device, goto 'Settings' -> 'Photos' -> 'Transfer to MAC or PC' and select "Keep Originals".
That's it. It's that easy. It even speeds up the transfer, SIGNIFICANTLY.
Enjoy having all your pics and vids on the FIRST try. Do note though that since it's now NOT converting media on transfer, the file types might be different than what you expect. For example, you get HEIC files instead of JPG's. Read more info on HEIC files here if that's a new thing to you.