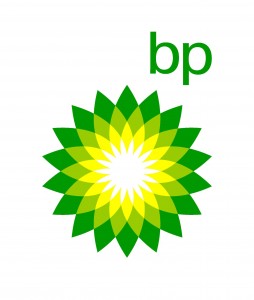 "As BP sweats to clean up the oil spill in Gulf of Mexico, it is simultaneously waging a public relations (PR) war, trying to fend a wave of negative attention, by buying search phrases like "oil spill" on Google and Yahoo.
When the phrase "oil spill" is typed on Google or Yahoo, the immediate result guides one to BP's "Gulf of Mexico response", its official page dedicated to giving information about its attempt to curtail the spill."
http://www.ibtimes.com/articles/27378/20100608/oil-spill.htm
It's not that I don't think they're "trying" to cleanup the oil spill.  In fact, I watched them pop that cap on last Thursday live and was rather impressed with what can be done that far down in the depths of our precious oceans by ROV.
Still, seeing this article today gave me a chuckle.  From what I've heard they're doing a solid job denying everyone's loss claims over 5k and making complete asshats of themselves in the mainstream press, but hey, at least they're spending tens of thousands on search terms.
Somehow, Google always wins.