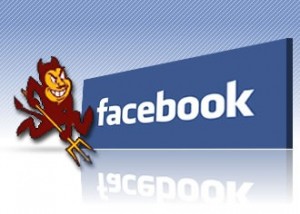 As detailed here:
http://www.msnbc.msn.com/id/38463013/ns/technology_and_science-security/
100 million facebook users have had their info compiled into a single dataset which has been published online.
Sure, the info was freely available as of when it was compiled, but this means people don't get the option to adjust their facebook privacy controls to prevent access to this info today, tomorrow, or anytime, since your info is now available in a torrent that's hit all the popular torrenting sites.
Bottom line: if you don't want information to be public now or EVER. . don't put it online.